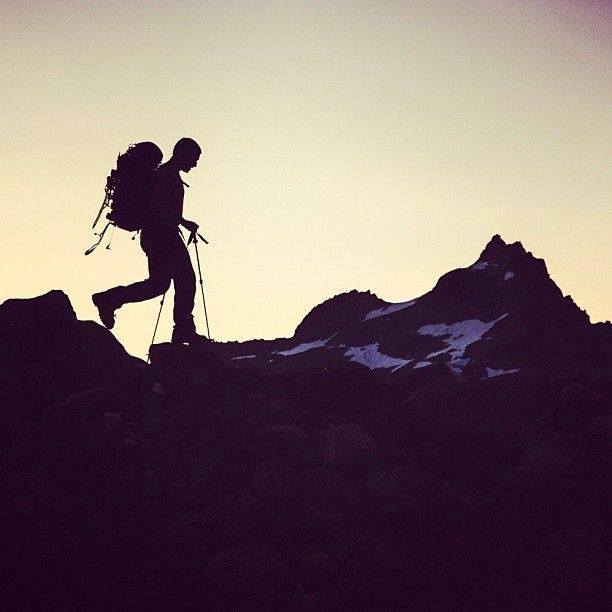 Hiking Donegal Wild Atlantic Way

Embark on a journey of discovery to hidden places along the wildest and most captivating coastal scenery on Ireland's Wild Atlantic Way. Whether you come for serious mountain hiking or a gentle stroll along the shore you won't be disappointed. Get off the beaten track and and discover the incredible landscape of the towering sea cliffs off Horn Head overlooking the ancient Island of Tory.
Explore the towering peaks of the Errigal to Muckish Mountain Ranges. Discover the natural beauty of the coastline of North Donegal on the stunning Ards Peninsula with it's rugged coastline and the hidden gems of Lady Isabella's beach and Lucky Shell Beach overlooking Sheephaven Bay. Ards Forest Park near Dunfanaghy is probably one of the most beautiful and varied of Ireland's forest parks. It extends over 840 hectares and contains a large diversity of plant and wildlife forms as well as sandy beaches, coves and inlets, rivers, viewing points and miles of signposted nature trails. It also has many features of historical and archaeological interest. The remains of four ring forts are to be seen in the park as well as a number of megalithic tombs.
A walk in Ards Forest Park will allow you to experience the wilderness of Donegal a great way to escape and connect with nature and the landscape. Glenveagh National Park comprising 16540 hectares is surrounded by the Derryveagh Mountains, lakes, glens and woods and a herd of red deer. The Scottish style castle is set in one of the finest gardens in Ireland and contrasts with the rugged surroundings. The castle was built between 1870 and 1873. The castle consists of a four storey rectangular keep. Guided tours of the castle is a feature during the summer months. Take time out from your busy lifestyle and escape to the wilderness of the Donegal landscape where you will experience a warm Donegal welcome and excellence in hospitality at hotels in Dunfanaghy. Indulge the senses and your passion for good food and wine in Street Cafes and Restaurants in Dunfanaghy overlooking the bay. Dunfanaghy is the hidden gem of Donegal on the Wild Atlantic Way. Come see for yourself you won't be disappointed.
Take a stroll along Killahoey Beach Dunfanaghy and enjoy the stunning views of Horn Head and the Rossguill Peninsula. Explore the spectacular landscapes along Tramore Beach overlooking Tory Island. After your day of adventure and discovery chill out by the open turf fire and reflect on your journey around the magnificent coastline of Donegal on the Wild Atlantic Way. If you would like Guided walks Seamus Doohan local Walking Guide and Historian will enhance your walking experience of Donegal.
Click here to book the Arnold's Hotel Hiking Package:
https://www.secure-online-booking.com/www.arnoldshotel.com/booknow.aspx?businessNm=Arnolds%20Hotel&view=packagedetails&package_id=11684
For more information go to: www.walkingdonegal.net
enquiries@arnoldshotel.com
info@walkingdonegal.net